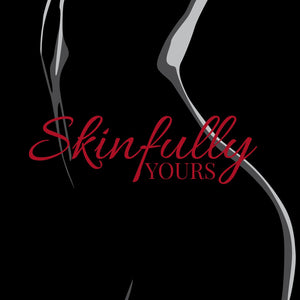 Natural, Handmade, Customizable
Skincare essentials
Essentials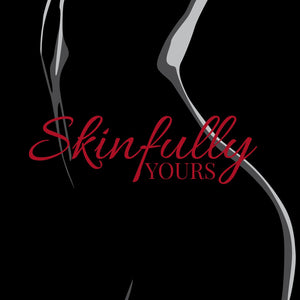 About Us
Skinfully YOURS was created with every one's skin in mind. Our products are made with natural ingredients, healthy for your skin!
We started out with our handmade BODY BUTTERS and LIP MOISTURIZERS. We now promote and focus on SELF CARE and SELF LOVE! Our products line now include BODY WASHES, SOAPS, BATH TIME ESSENTIALS, and for our KINGS, BEARD PRODUCTS, and much more! We can customize almost all of our products to meet your individual needs. Let us help you present the best version of YOU!
We truly hope you enjoy our products as much as we enjoy making them! Whatever you do, make sure you take care of YOU!
Testimonials
If you haven't tried the BODY BUTTERS made here, you are definitely missing out...!

J. Finklea
I am in LOVE with the brown sugar and sugar cookie scented BODY BUTTERS! They smell like exactly like the real thing...

Olivia
The EUCALYPTUS SHOWER STEAMERS are my favorite! It's a clean, crisp aroma that relaxes and soothes your senses...

Hulk